Short bio - Johan Lundberg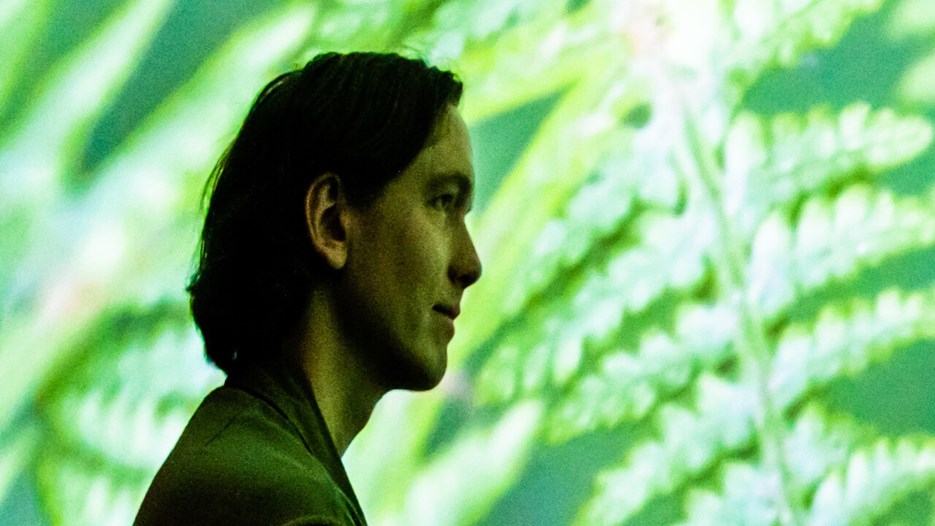 Bild

Thor Balkhed, Linköpings universitet
Johan Lundberg is a guitarist, composer and sound artist working in the fields of improvised music, electroacoustic composition and sound installation. Born in Umeå, Västerbotten. His practice revolves around experimental electroacoustic performances where the electric guitar blends with synthesized electronic sounds and field recordings/found sounds. He concentrates mainly on long form, immersive performances where composition meets improvisation.
He holds a bachelor's degree in jazz guitar performance from Malmö Academy of Music. Currently he is pursuing his master's degree in composition with a focus on electroacoustic music at the Royal College of Music in Stockholm.
Apart from being a solo performer, Johan is an active collaborator, working in myriad musical and audiovisual cooperations in Sweden and abroad. Previous residencies include "På väg 45" at Vänersborgs art hall (2023), "Immersive art at the dome" with Visualisation Center C and Linköping university (2022), the Swedish Art Grants Committee's 1-month composition residency in Berlin (2021) and "People and place" with Art inside out (2020).
Senast uppdaterad:
2023-09-12