Space, Robot Rally, and More
Embrace your inner space nerd! In february we highlight all of our space activities so that you can revel in our fantastic universe. In the dome theater we have maxed out with space movies, and one guided planetarium show (almost) every weekend.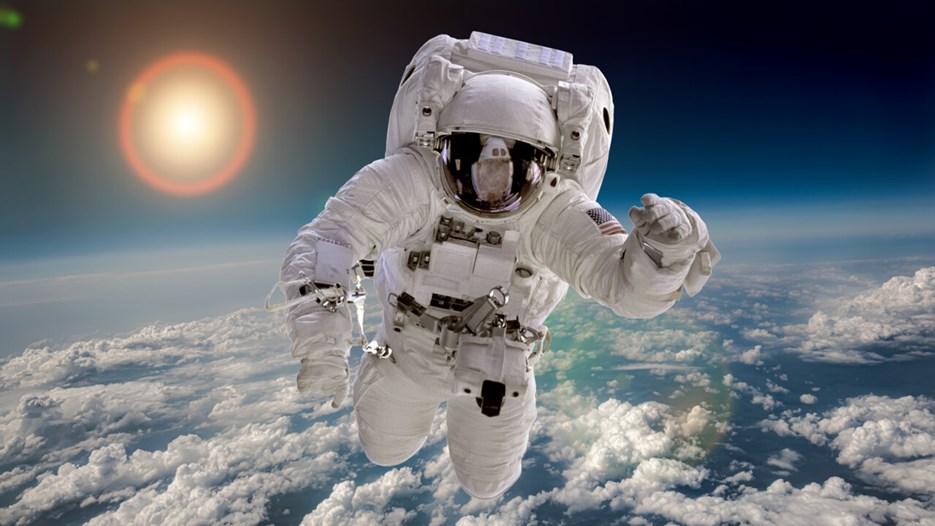 Film Shows in the Dome Theater
Film shows: 11, 12, 13, 14, 15, 16.
The last show every day is shown in English on request, the other two are in Swedish.
February 18-19
Saturday: VAST- A Cosmic Journey through Space and Time. From 4 years
Sunday 13: Planetarium Show. From 5 years
Sunday 11, 12, 14, 15, 16: The Hot and Energetic Universe. From 10-12 years
25-26 februari
Saturday: We are Stars. From 6 years
Sunday 13: Planetarium Show. From 5 years
Sunday 11, 12, 14, 15, 16: Lucia, the Secret of Shooting Stars. From 5 years
More Space Adventures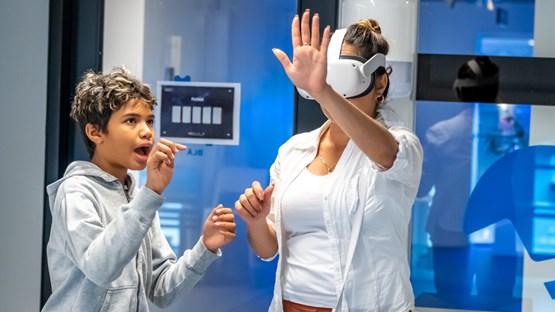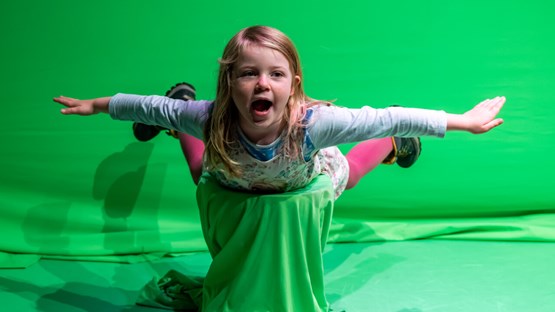 Does Saturn float?
Make a potato planet float in a chemistry lab about density for the younger kids.
Space Escape - an Exciting Escape Game
You are a crew member onboard Apollo 13. Your plan is to land on the moon, but suddenly something goes wrong. You need to solve problems together in order to safely return home to Earth, but time is short! (from 10 years and up)
Mars Quest
Fly to Mars using Virtual Reality (VR) and solve an exciting mission!
Open Space
Explore the Universe using the Open Space visualization program in our space rock. With real data about space.
Magical Space Adventures
Create your own space adventures using stop-motion technology and our wooden space figures. Fly into space in front of our green screen.
Find ERIS
Did you know that Curiosum is part of the world's largest model of the solar system? It is called the Swedish Solar System and is a scale representation where, for example, the Sun is in Stockholm and Neptune in Söderhamn. We have a model of the dwarf planet ERIS. As you probably have figured out, it is situated very far from the larger planets. The question is, can you find ERIS at Curiosum?
and more...
Latest update:
2023-02-16