Autumn Break and Halloween
Throughout week 44, October 28 - November 5, you can revel in Halloween activities at Curiosum! Do exciting experiments. See our spectacular and bubbly chemistry show. Build and craft scary creatures. Join us for breathtaking adventures in the Dome Theater. Don't miss our very special Halloween activities! We're open everyday between 10 AM-5 PM.
Autumn Break Dome Shows
Join us on breathtaking cinematic adventures into space and other worlds in our dome theater.
See current program and pre-book your tickets here:
Program and booking page
Program
LABS
Agatha Densitata
In this exciting lab about density, you can help the witch Agatha Densitata to free her favorite animals trapped in a magical box.
Electrifying experiments
Try several exciting experiments about static electricity.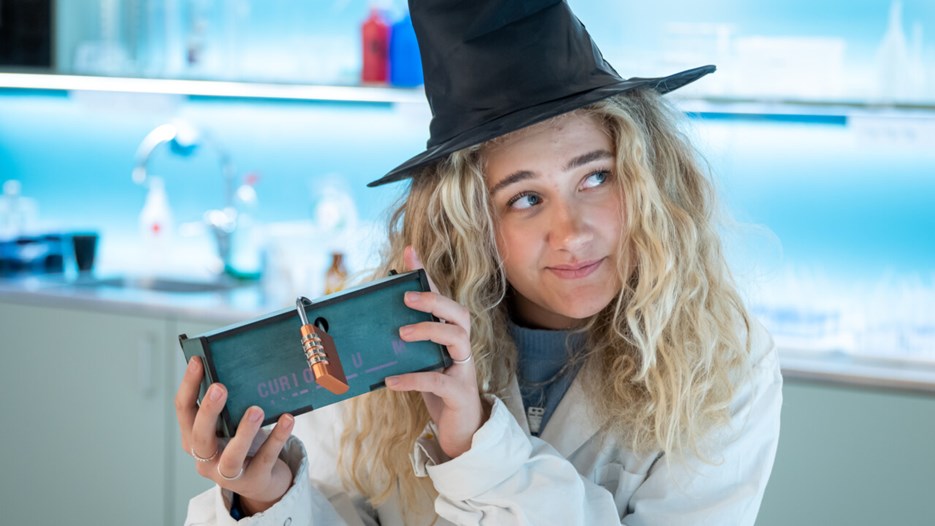 OTHER ACTIVITIES
Allvis and Tunda the bat's tricky riddles
Can you solve Allvis and Tunda's clever halloween riddles? In this exciting activity you'll get to sharpen your mind to try to solve various problems based on real scientific research!
Bubbly chemistry-show
Everyday you'll get the chance to see our soapy chemistry show with a fun twist in the spirit of halloween!
Planetarium shows
Tuesday, wednesday and thursday at 1 PM you can join us on an exciting and interactive space adventure in the dome theater. During theese shows, our space educator will guide you through our solar system and beyond. Suitable for all ages!
Creepy arts and crafts
Come and try out our special halloween arts and crafts!
Psst! Don't be afraid if you meet a with or a mummy during your visit!
Activities in Our Open Environments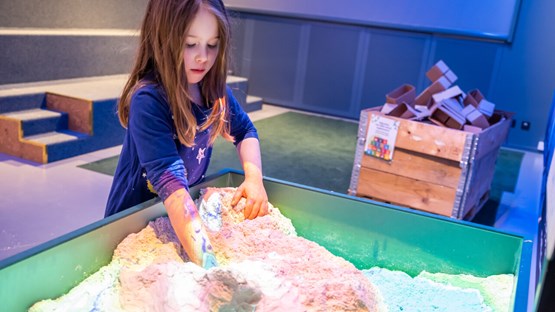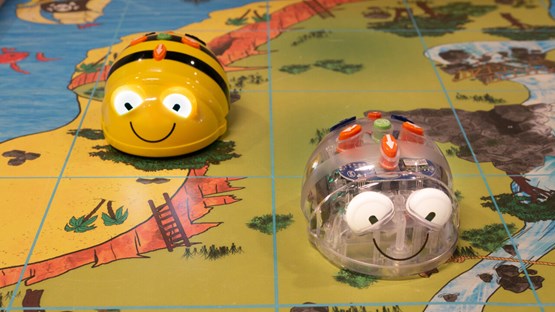 Build and Construct
with your imagination and building blocks in different shapes ! How high can you build? What happens when you put a big block on top of a small?
Discover our beautiful planet Earth!
Program a Bibot
Easy programming of a cute robot. Get Bibot to visit different places on a large Umeå map. For all ages.
Play Games and Solve Brain Teasers
Take your time to figure out a brain teaser, or challenge someone in a game. We have old classics as well as new challenges.
We are open 10-17 every day at the autumn break
Curiosum is for curious people of all ages. Children who want to come to Curiosum on their own, without an accompanying adult, should be at least 10 years old.

NOTE: 30% discount on admission applies after 3.30pm.
Information about opening hours and prices
Latest update:
2023-11-06