Celebrate the 28th International Bat Night with Curiosum on August 26. As bats sleep during the day, we start our exploration with fascinating, fun and creative activities at Curiosum. In the evening, when the bats are active, we go on a exciting bat walk by the Umeå river.
Program
Activities in the house (from 10 am to 5 pm)
Fun experiment with electricity
Do exciting experiments together with our charming bat Tunda. Generate static electricity with a balloon and try several tricks with it.
Make your own bat t-shirt
In our makerspace you can press your own personal bat t-shirt. Bring your own garment or buy one from us when you are here.
Fold a funny paper bat
Bat origami is on in the origami corner.
Chat with a bat expert about bats
Ask the expert all your questions about bats!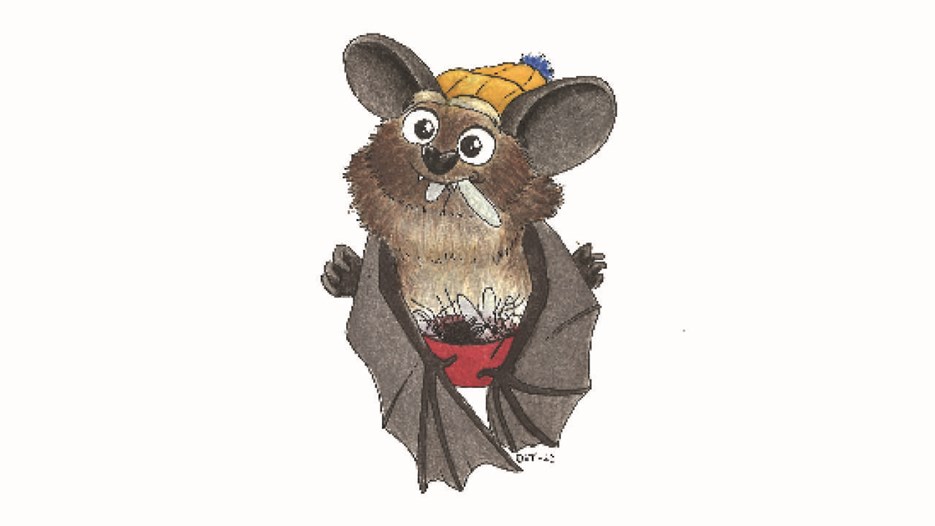 Image

Susanne Hörnfeldt Fahlén
Build a bat detector
Build, test and design your own bat detector in our amazing makerspace.
Book your spot to the workshop here (link coming in August)!

When the workshop is full, you can sign up for our waitlist by emailing to curiosum@umu.se. Write "Bygg en Fladdermusholk" as email subject. Add your full name(s) and date and time of your desired workshop in the message. We will contact you if we have any available tickets.
Explore our new bat installation
On International Bat Night we will unveil our new installation with information about the bats of Västerbotten and interactive activities.
Guided bat walk (starts at 20.00)
A guided bat walk along the Umeå river with experienced guides. Bat detectors will be lent out.

Book your spot to the bat walk here (link coming in August)!
Bat guides to be confirmed later.
25th of August
26th of August
Stay tuned form more to be added!
Latest update:
2023-04-18