Short bio - Natalia Oliwiak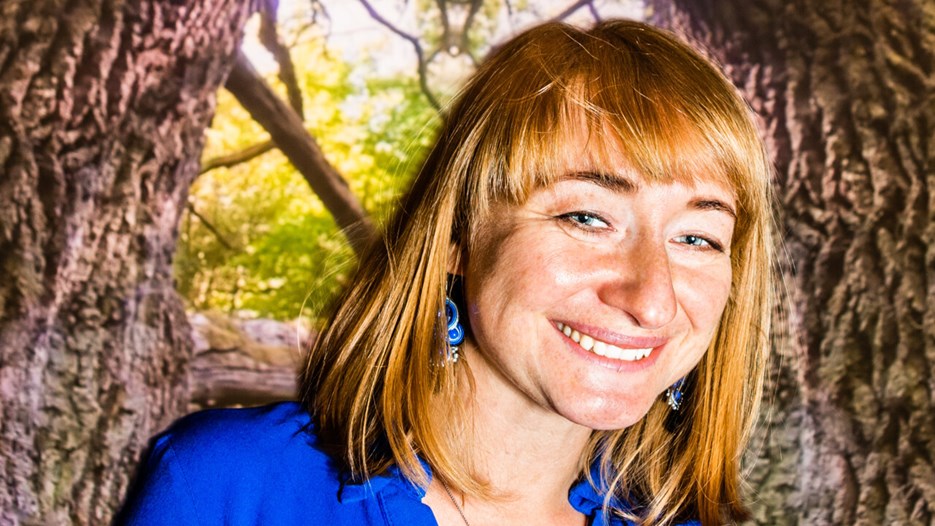 Image

Thor Balkhed, Linköpings universitet
Natalia Oliwiak - visual artist, specializing in creating fulldome films. Doctor of Arts in Fine Arts, from Nicolaus Copernicus University in Toruń. She participated in different fulldome international art projects, such as the artist residence project "Immersive art at the dome" in Norrköping, Sweden where she created an immersive show with live music - titled Omnejd (2022); the experimental international project FutureRurh (2022) which has been awarded with two Janus statuettes at the Fulldome Festival in Jena in 2022; and in the fulldome movie productions like: Die Drei ??? (2019), My place in the Universe (2020), Beautifica (2022) and Together Apart (2022).
Author of fulldome short films such as: New World (2021), Four Elements (2018), The Game (2017), Neptune (2017), The Colors of the Swing (2015), Fantasy (2013), Circles of Time (2011).
Her fulldome works have been shown and awarded at many international festivals, including: Fulldome Best Immersive Experience at Macon Film Festival 2021, USA; Special mention at Dome Under Festival 2021, Melbourne, Australia; Best fulldome art cinematography at the 5th 'Reflections of the Universe' Yaroslavl; Russia; Best Short Fulldome at the 3rd Minsk International Fulldome Festival, Belarus; Best Environmental Dome Film at DTLA Film Festival 2019, LA, USA; SAT Fest, Montréal, Canada; FDUK, Leicester, UK; IFF, Espinho, Portugal; IFSV Dome Fest, Tokyo, Japan; Film Festival, Cottbus, Germany, Astra Film Festival, Sibiu, Romania, FAB- Festival of Animation, Berlin, Germany; IMERSA Summit, Montréal, Canada, Fulldome Festival Brno, Czech Republic, Fulldome Festival, Jena, Germany; India Cine Film Festival, Mumbai, India; Dome Fest West, LA, USA; Madrid Immersive Festival, Spain; Immersphere Fulldome Festival, Brazil.
Latest update:
2023-09-12