Autumn Break with a Halloween theme
Explore and experience exciting activities and shows for the whole family during week 44. Let Tunda the bat charge you up with fun electrical experiments, and solve clever Halloween quests. Join us for breathtaking adventures in the Dome Theater, where a new film is shown every day.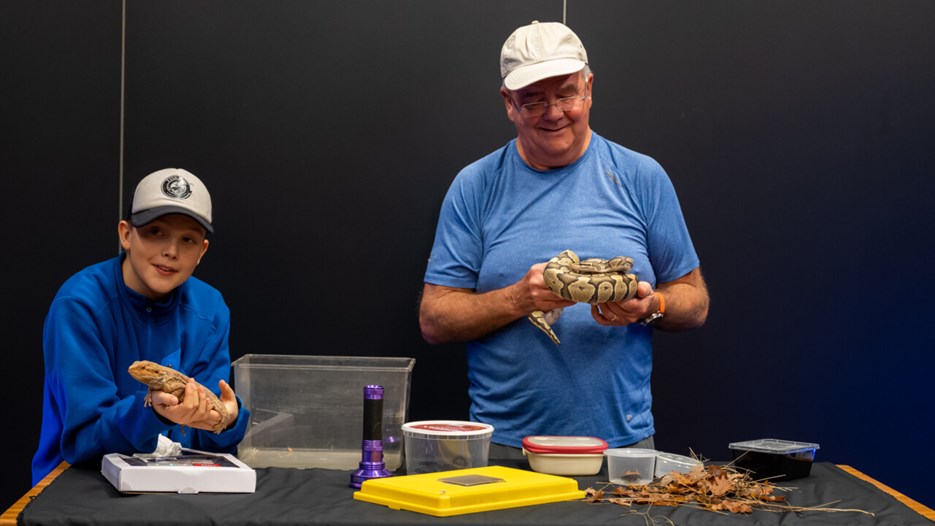 Extra pop-up activities throughout the week, such as:
Halloween day - come dressed-up and get a small surprise!
Bent pops up with his exciting scorpions, spiders and other animals.
Create a cool bat t-shirt in our Makerspace
Don't be afraid if you meet a zombie or mummy!
When? October 29 to November 6 at 11.00-16.00
More information and new activities will continuously be published on this page!