The 27th of August we celebrate the 27nd International bat night. Come to Curiosum for fun activities and bats, bats, bats!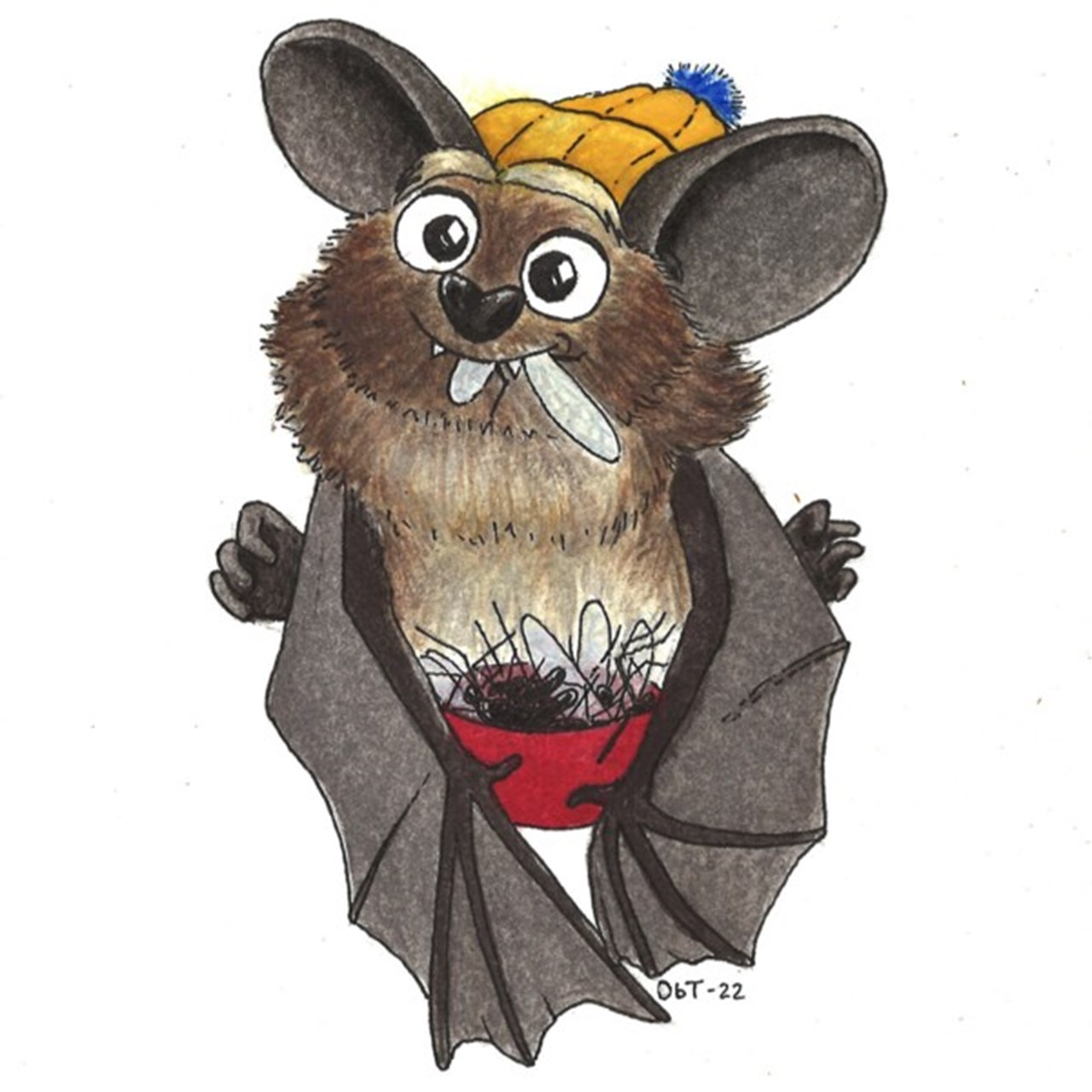 Image
Susanne Hörnfeldt Fahlén

The bat is nocturnal, i.e. it is only awake during the night, so you can not see them during the day. Instead you can spend the day with our thrilling and fun activities at Curiosum. And in the evening when the bats wake up you can join us for a bat walk along the Umeå river.
What happens during International Bat Night?
Curiosum's program (We are open 11.00-16.00)
Fun experiment with electricity
Do exciting experiments together with our charming bat Tunda. Generate static electricity with a balloon and try several tricks with it.
Make your own bat t-shirt
In our makerspace you can press your own personal bat t-shirt. Bring your own garment or buy one from us when you are here.
Fold a funny bat
Bat origami is on in the origami corner.
Dare to ask Tim Hofmeester
Ask Tim all your questions about bats!
Build a bat detector
Build, test and design your own bat detector in our amazing makerspace.
Book your spot in the workshop here

When the workshop is full, you can sign up for our waitlist by emailing to curiosum@umu.se. Write "Bygg en Fladdermusholk" as email subject. Add your full name(s) and date and time of your desired workshop in the message. We will contact you if we have any available tickets.

Guided bat walk (Starts at 20.00)

A guided bat walk along the Umeå river with experienced guides. Bat detectors will be lent out.

Book your spot here
Bat guides:
26th of August Tim Hofmeester
27th of August Marlene Olsson and Erik Owusu-Ansah
Umecom festival (10.00-21.00)
We have a tent at the Umecom-festival in Broparken dit where you can come to fold bat origami, buy a fun bat gift for yourself or someone else or just try if you could hear a bat.