Curiosum wants to experiment with you even if our premises are temporarily closed due to the pandemic, so now you have a chance to take a piece of Curiosum with you home!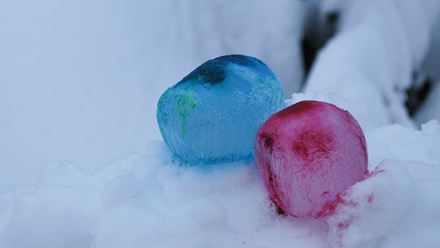 Sports holiday fun at home, indoors and outdoors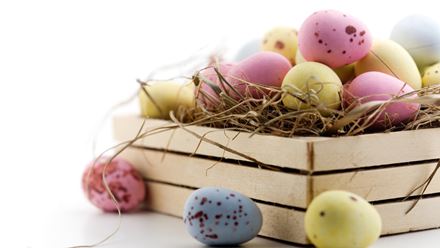 Surprising Easter holiday experiment bag
Take the opportunity to experience even more with us from home! Curiosum's experiment bags contain exciting discoveries and crafts to do both indoors and outdoors. The experiments have different degrees of difficulty, and in the bag you will find a surprise!
Most of the things you need are in the bags, but you will have to complement som stuff, like sugar and caramel colour.
For whom? Curious families with children who want to know more about how things work, or who just want to have fun together.
The Sports holiday bag
Bookings for the sports holiday bag open week 8. You collect your bag at Curiosum on Friday 5 March or Monday 8 March. We kindly ask you to respect the agreed time, so that we can all follow the covid-19 restrictions.
Price:SEK 100, paid with Swish or credit card when you collect the bag.
Book your cool experiment bag here (in Swedish)!
We have a limited number of bags so first come, first served!
The Easter holiday bag
Bookings for the Easter holiday bag will be released week 12.