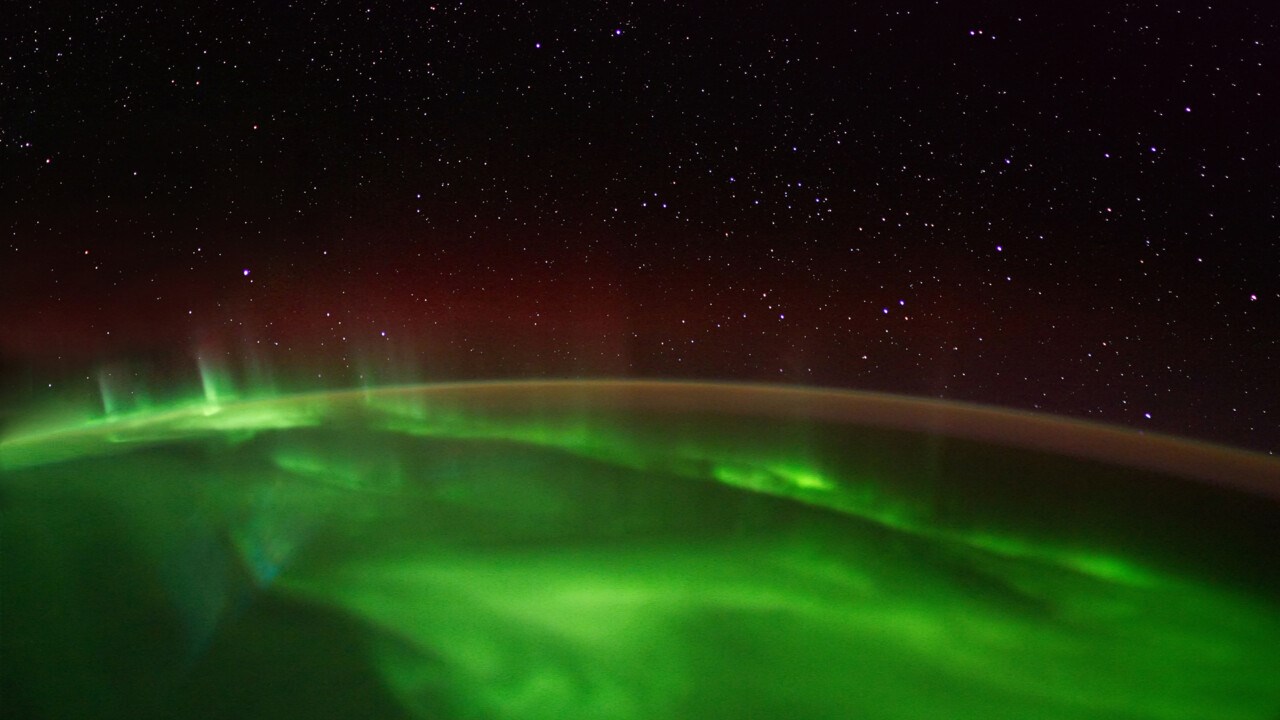 FULLY BOOKED! Astronomy Day and Night at Curiosum.
Saturday 25 September, 2021
at 12:00 - 13:00
FULLY BOOKED! We celebrate Astronomy Day and Night at Curiosum! Come and experience space in our planetarium show where you will learn more about space weather and how oxygen atoms escape from the atmospheres on Earth, Venus and Mars.
Space researcher Audrey Schillings is happy to share and answer any curious questions. The target groups are curious young people and adults and the show is in English.
The planetarium show starts at 12.00 and the duration is about one hour. We only accept pre-booked guests (40 seats) and tickets are free. If you have cold symptoms, we ask you to stay at home, and to cancel your ticket so that it can be used by someone else.
The tickets are sold out!