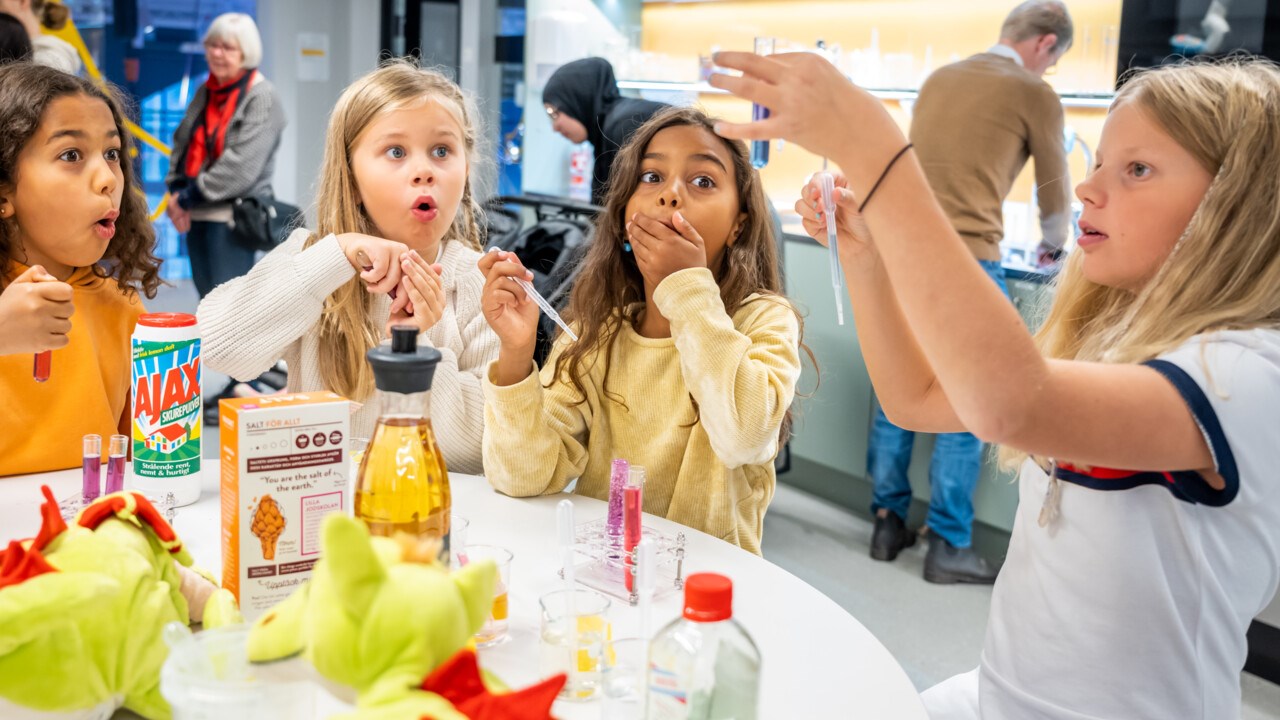 Family activity: Discover the fascinating world of science at Curiosum
Sunday 17 December, 2023
at 10:00 - 17:00
Curiosum, Östra strandgatan 32, Arts campus
At Curiosum, the whole family can experience and explore science and technology in new and exciting ways. Experiment, build, program, create, play and solve puzzles. Join us shows in our dome theater.
Welcome to an exciting day filled with educational and fun experiences!
We are open 10-17 on weekends, holidays and school breaks.


For information about program, opening hours and prices, see www.curiosum.umu.se