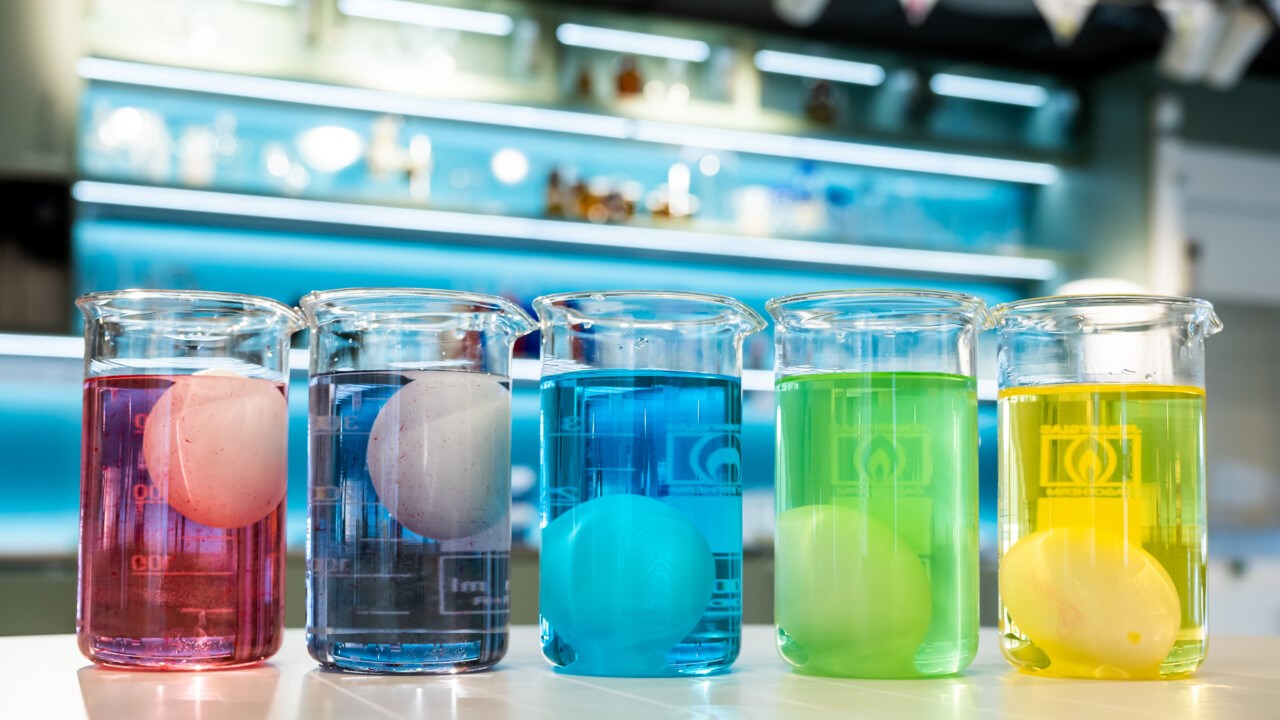 Eggsiting Easter Break at Curiosum
Sunday 16 April, 2023
at 10:00 - 17:00
Experience an exciting Easter break full of scientific discoveries and activities between April 11-16! Eggperiment with eggs and join us on breathtaking film adventures into space and other worlds. We change movies every day. During our fascinating and interactive planetarium shows, we explore the Universe together.
A selection from our Easter program
Can you make an egg float?
Uncover the density of an egg by experimenting with different colourful salt solutions. Discover how much salt it will take to make an egg float!
Egg Hunt in the House
Find the hidden eggs in the house, solve puzzles and uncover the secret code to open the Easter bunny's locker and take a reward!
Program a robot to deliver Easter eggs!
Bubble fun
Experience a steamy, bubbly show with elephant toothpaste and giant soap bubbles. Create mega soap bubbles. For playful people of all ages.
And much more!
Curiosum is for curious people of all ages. Children who want to come and be alone at Curiosum, unaccompanied by an adult, must be at least 10 years old.
More information about the program and opening hours and prices