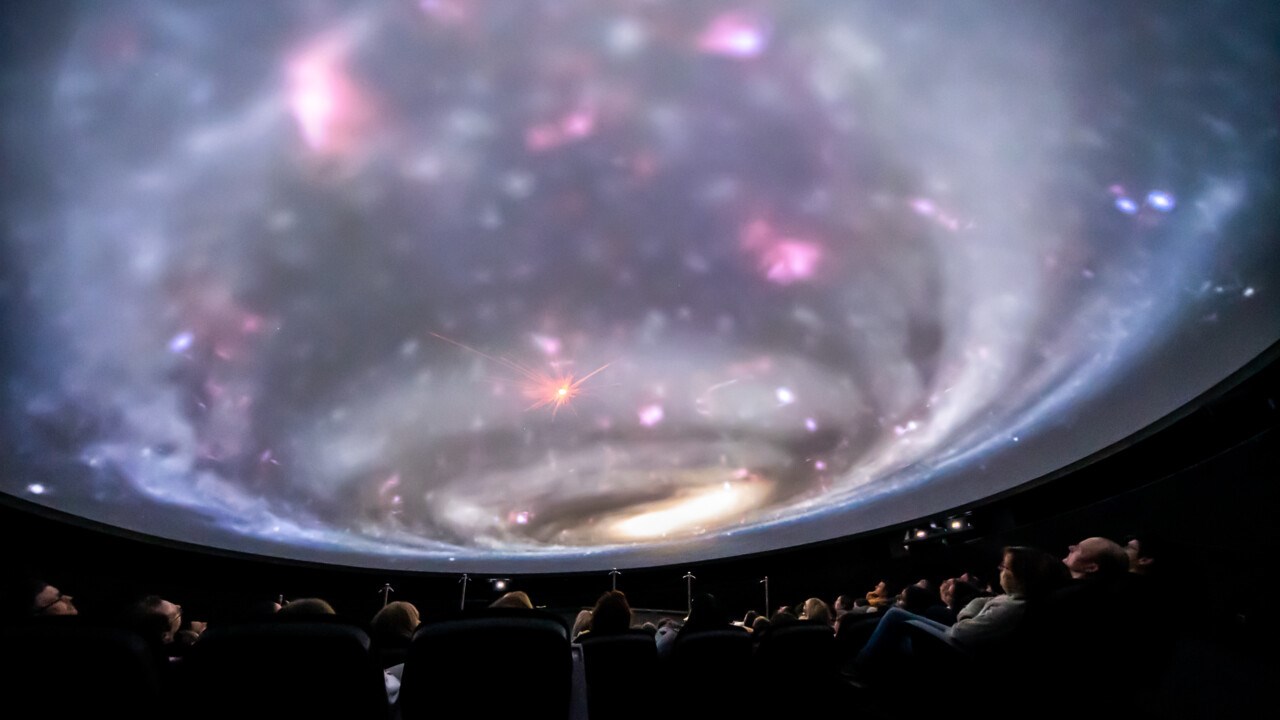 Evening Visit Curiosum!
Wednesday 29 March, 2023
at 16:00 - 19:00
Curiosum, Arts campus, Östra strandgatan 32
Curiosum is open on Wednesday evenings between 16-19. Join us after school or work. Join us on breathtaking film or planetarium adventures into space, or into other worlds.
During the planetarium show, a space pedagogue guides you on a tour of the Universe. The space adventure is interactive, based on real space data, and highlight current space issues. After the show, you can ask any space questions.
Unleash your creativity in our Makerspace where anyone from the age of 13 can create (almost) anything.
Play games and explore our interactive exhibits.
Free entry for everyone under 20!