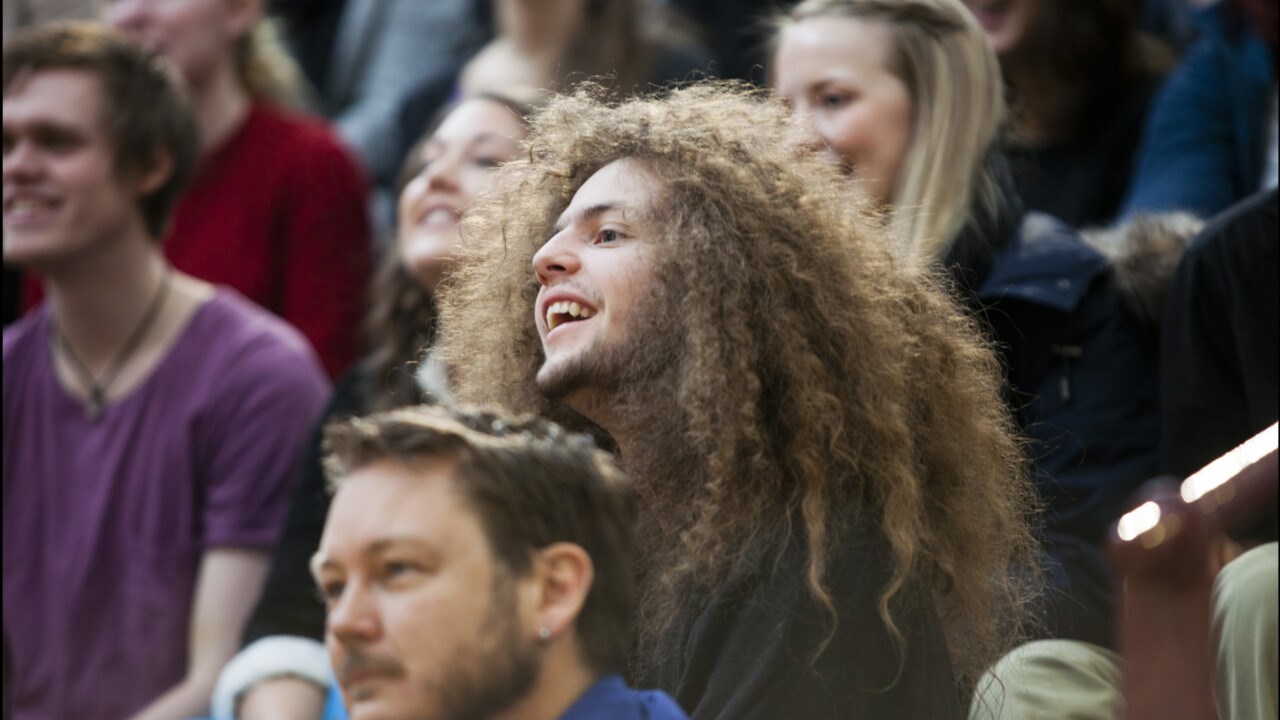 New for this year! Researchers' Friday goes ​​Stand-up!
Saturday 25 September, 2021
at 14:00 - 16:00
How fun is it to be a researcher? The correct answer is great fun! Curiosum is testing a new approach to talking about research, namely through stand-up comedy. The target groups are curious young people and adults and the stand-up comedy event is held in English.
Five brave researchers from Umeå University and SLU in Umeå receive help from Bright Club and St. Andrews University in Scotland to perform stand-up comedy where they tell engaging stories about their research and life as a researcher. The event is moderated by comedian and actress Monica Lindgren who also warms up the audience.
The stand-up duration is about 1,5 hours. We will have a small pre-booked audience on site (35 people).
Book your tickets here!
The event can also be followed digitally at Youtube, starting at 14.00:
See the stand-up here