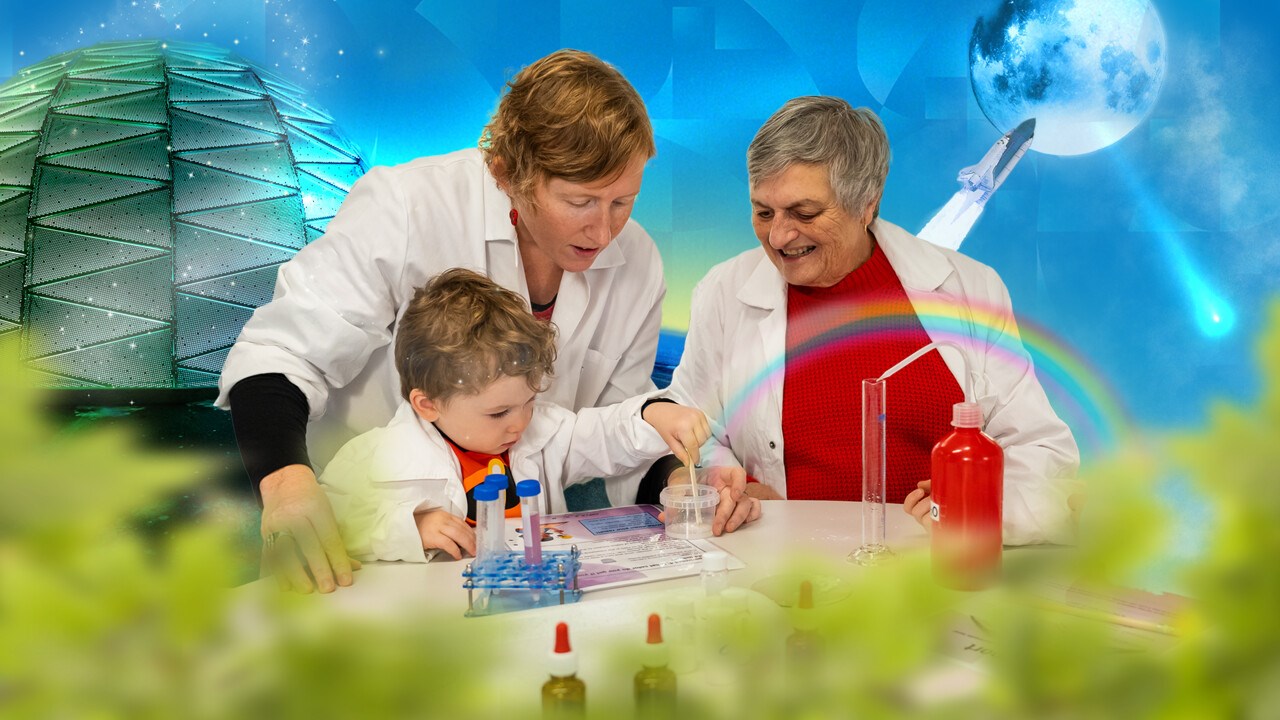 Summer Time at Curiosum
Friday 1 July until Sunday 17 July, 2022
at 11:00 - 16:00
Curiosum, Östra strandgatan 32, Arts Campus
Explore and experiment with the whole family. We are open every day 11-16 from 15 June to 21 August, with the exception of the midsummer weekend 24-26 June. You are welcome whether you want to cool off, escape the rain for a few hours, or just want to do something fun for a day.
Activities 15 June - 17 July
Solve the Powder Mystery!
Professor Strul has mixed up her chemicals. Help her figure out which chemical is which!
Space Escape - an Exciting Escape Game
You are the crew of Apollo 13. Your plan is to land on the moon, but suddenly something goes wrong. You need to solve the problems together to be able to safely fly you home to earth again, but the time is short!
Mars Quest
Fly to Mars with the help of Virtual Reality (VR) and solve an exciting mission!
The Nobel Exhibition "For the greatest benefit to humankind"
How do the discoveries behind the Nobel Prize contribute to solving society's great challenges? Discover our new exhibition, which has been produced by the Nobel Prize Museum.
Films in the Dome Theater
Each day we alternate between seven different film adventures based on science. The daily 12-show is shown in English if anyone in the audience wishes. You buy tickets in the entrance hall.

And much more!