Curiosum's premises are child - friendly and adapted for visitors with functional variations. If you need help on site, there is always an exhibition host to ask.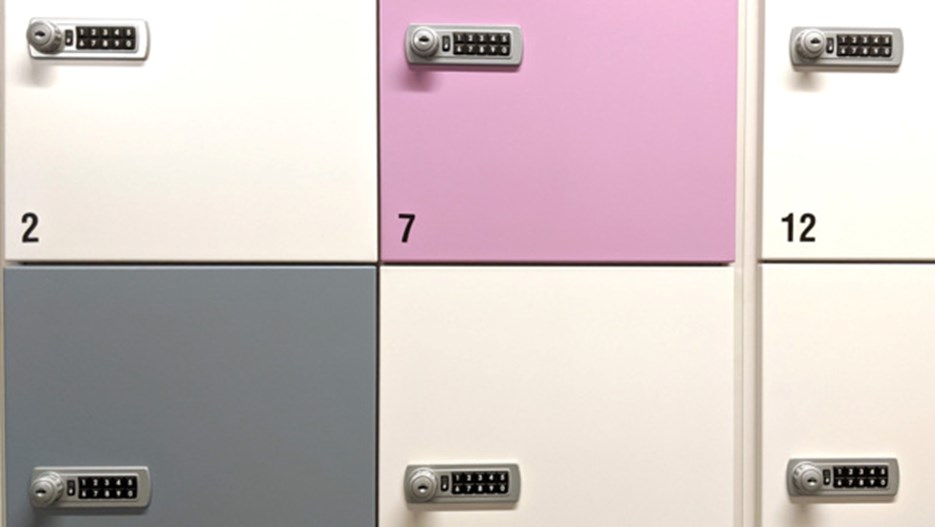 Availability
Elevator: located between the floors. On the entrance level you will find it in direct connection to the stairwell, near the cafe.
Companion: has free admission with pre-booked tickets.
Kompiskortet: Curiosum want to contribute to a more accessible Umeå, therefore we are connected to Umeå municipality's Kompiskort! Read more
Trained and marked guide dogs and working assistance dogs are allowed in the house.
Parking lot for people with functional variations: located in the car park on the left side of Curiosum's building. Make sure your permission is visible in the windshield.
RWC toilets: with changing tables are on the entrance and second floors.
Taxi: can drive to the main entrance
Wireless hearing loop: available in entrance- and exhibition halls, café,
technology and chemistry workshops and black box.
Dome theater: has 2 wheelchair spaces.
Practical information
Stroller parking: When we have many visitors, it gets crowded with strollers inside Curiosum, so we are grateful if you put the stroller in the parking lot at the entrance.
Storage and cloakroom: At the entrance there are free, lockable lockers with code locks and an unguarded wardrobe for outerwear. Curiosum has no possibility to store luggage that does not fit in the lockers.
Changing room: Changing tables are available in the RWC toilets on the entrance and second floors.
Toilets: Available on the entrance floor and floor 2.
Food & beverages: See Café Nyfiket

More questions?
Please contact us
E-mail: curiosum@umu.se
Phone: 090 - 786 50 00
Latest update:
2023-01-20